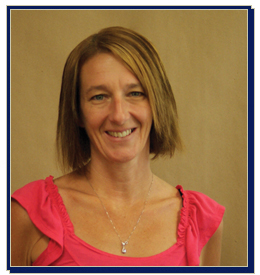 Chris - Customer Service



Anytime you call us, we're here to serve you. Our phones are answered by a real live person every day. We will gladly talk to you about the weather, your kids, or your dog. If you want to talk about printing, we'll do that too!

No seriously, call anytime and we'll take good care of you. We can provide accurate, detailed quotes of your print jobs, give you suggestions on layouts and designs, and recommend paper types and ink colors. We can show you many printed samples of things we've done to give you fresh ideas. We give personalized attention to every order and follow jobs through to make sure they're run properly.

Give us a call, and we'll be glad to help with your next printing project.

ESTIMATES ARE FREE!